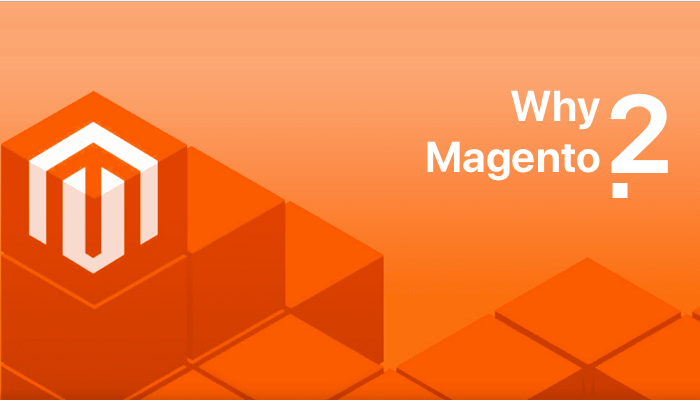 Magento was developed on a defining principle of flexibility. Entreprenuers could tailor-build their stores by combining different pre-formed extensions and code chunks. The flexibility did indeed affect performance, responsiveness, optimization and some other essential things needed for a store. The team solved these issues by developing Magento 2.
Moving from 1 to 2 is far more than an ordinary upgrade. It is a decision of whole new re-platforming of your solution with some great functionality benefits. There is no right or wrong time to switch from Magento 1 to 2. Magento 2 is certainly a much better place. Still, you would want to test the water and see how it plans out in the community, whether functionality starts to appear, can you seamlessly transfer between the two, a bit of market feedback, which connectors and plugins are available, etc. If you are a new user and doing a brand new implementation you would be considering starting from M2, based on the features listed especially on the B2B clients. When planning to move from 1 to 2, you would be thinking to workout with your in-house development team, or your partner agency for system integration and compare the advantages and benefits outweighing the cost and time involved in moving. See if you are ready to migrate your Magento 1 store to Magento 2.
Better themes: M2 certainly has much better themes as compared to M1 themes (some are even outdated). The old ones are not compatible with the new structure. You will have to work-out on how to merge the unsupported code on M2.
Extensions: M2 extensions address many more problems as compared to M1. They are a priced higher than M1 but they do a lot more with what they cost.
Backend UX: There is an overall transformation in the look and feel of the backend. The latest version has a cleaner modern-flat-design approach. The new layout is large and comprehensive, with a built-in ability to customize the group data. M2 allows you to customise group data without the need of third-party extensions.
Backend Changes on Per User Basis: This means that your colleague won't see the changes you make, add or remove columns of your job role, or shift it to a grid style.
Faster Page Load Time: M1's entire lifetime was spent struggling for better load speed. M2 now performs extremely well, faster page load times, and quicker performance on the backend. It has an inbuilt one page caching and optimizations to the base code.
Embedded SEO Tools: There is included technical SEO such as microdata – an improvement to metadata which makes it much easier for search engines to identify your product.
There is better customer check-out verification with their emails, additional security options, and easier creation of extensions and themes. The admin is so much more scalable in Magento2. If store owners are really looking forward to expand globally, and very quickly, they should be looking to it in a near future when ultimately the support from the Magento 1 will end. Magento 2 will continue to evolve and develop and it is all about understanding when the business case is right. So it is rational to not spend too much on Magento 1 platform. However, it is all about what is right for the business.