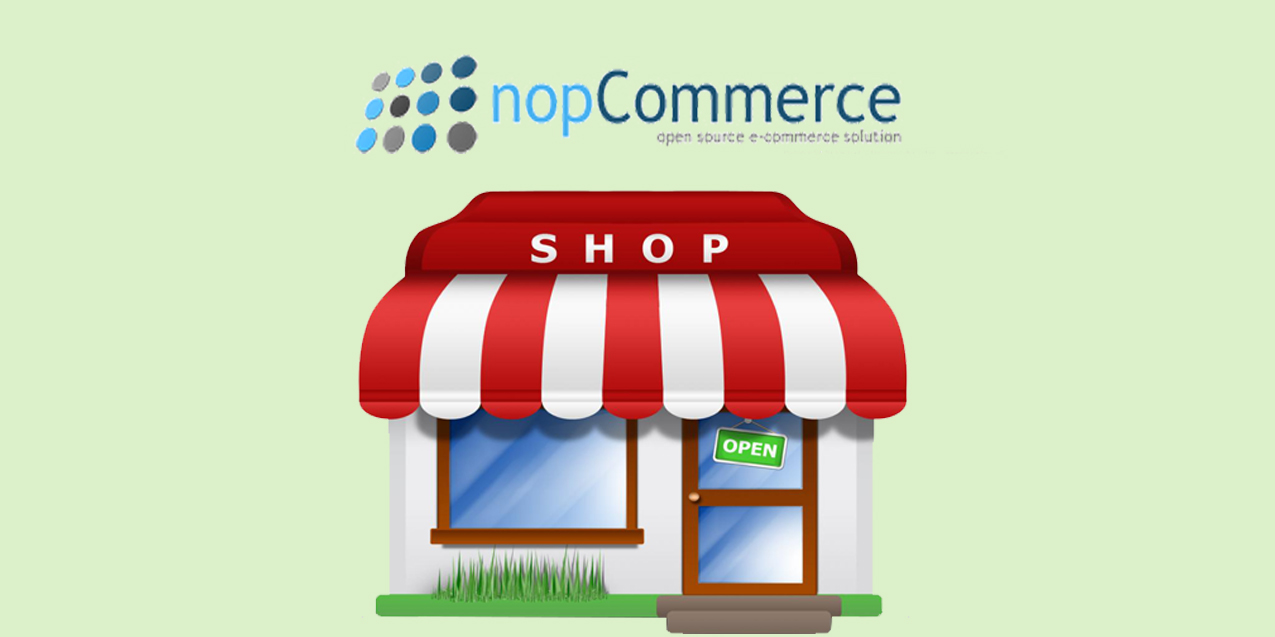 nopCommerce 4.0 is the latest version of a community based open source e-commerce platform nopCommerce. The solution is freely available to retailers; open to developers to make any advancement without disturbing the core, with frontend is accessible through web browser. The solution has a multi-feature customizable shopping cart. It is based on ASP.NET MVC 4.0 and MS SQL Server 2008. The latest release offers a lot of improvements and features, bug fixes, source code refracting performance optimization, and a ton of new features.
There are improved and enhanced plug-in and theme pages in dashboard section. Until nopCom 3.90 version, if an admin had to add any plug-in or theme, to nopCom site, it had to be uploaded via FTP, on the server. But for now, 4.0 version the store admin can simply upload the plug-in right from the admin section. If you go to the dashboard and login as admin, proceed to configuration, and plug-ins. You do not don't have to use FTP anymore, though you do have the option to manually install any plug-in or theme, from FTP. This makes things so much easier for a not tech savvy person.
New nesting settings allow users to manage different nopCommerce settings conveniently and see that what features are connected with any settings, giving the user an interface of how various settings are connected with a feature.
Dynamic update of order-total and cart attributes when checking-out is an interesting feature. Until 3.90, when checkout attributes were displayed on the checkout page, the order total was not being updated. Now customers can see the updated price right away, which makes the overall site quite user-friendly for the customer.
Ver 4.0 requires vendors to accept terms of service during registrations. For vendor management, head to dashboard, vendor settings, terms and service. When you go to content management, topics, a dedicated page for vendor terms of service appears. You can edit the content of this page. So when you open the site on a different browser, click on the apply for vendor account, you have the accept terms for use option enables for user
There are performance improvements due to switching over to latest technological trends. ASP.NET Core 2.0. When you open your site on a private browser, you will be directed to your unsecure site, despite getting certification and normally loading with a green web-lock address. This is because of protocols of the internet default unsecure HTTP. Nopcom 4.0 plug-in helps you force the HTTP to secure version.
With other features you can show tags to sitemaps, segregate free shipping labelled products, individual product visibility, more widgets, colours, mappings topics, storing IP addresses of buyers, hide tax in B to B, purchase through phone or chat, shipping calculation based on country, adjustable discount settings, override deleted orders in discount, free shipping problems are fixed, etc. The developer's brains pool at nopCommerce, improving and enhancing the platform each day. Apart from things new in nopCommerce 4.0, the community focuses on .NET Framework 4.6.1, giving it an edge in the portals.