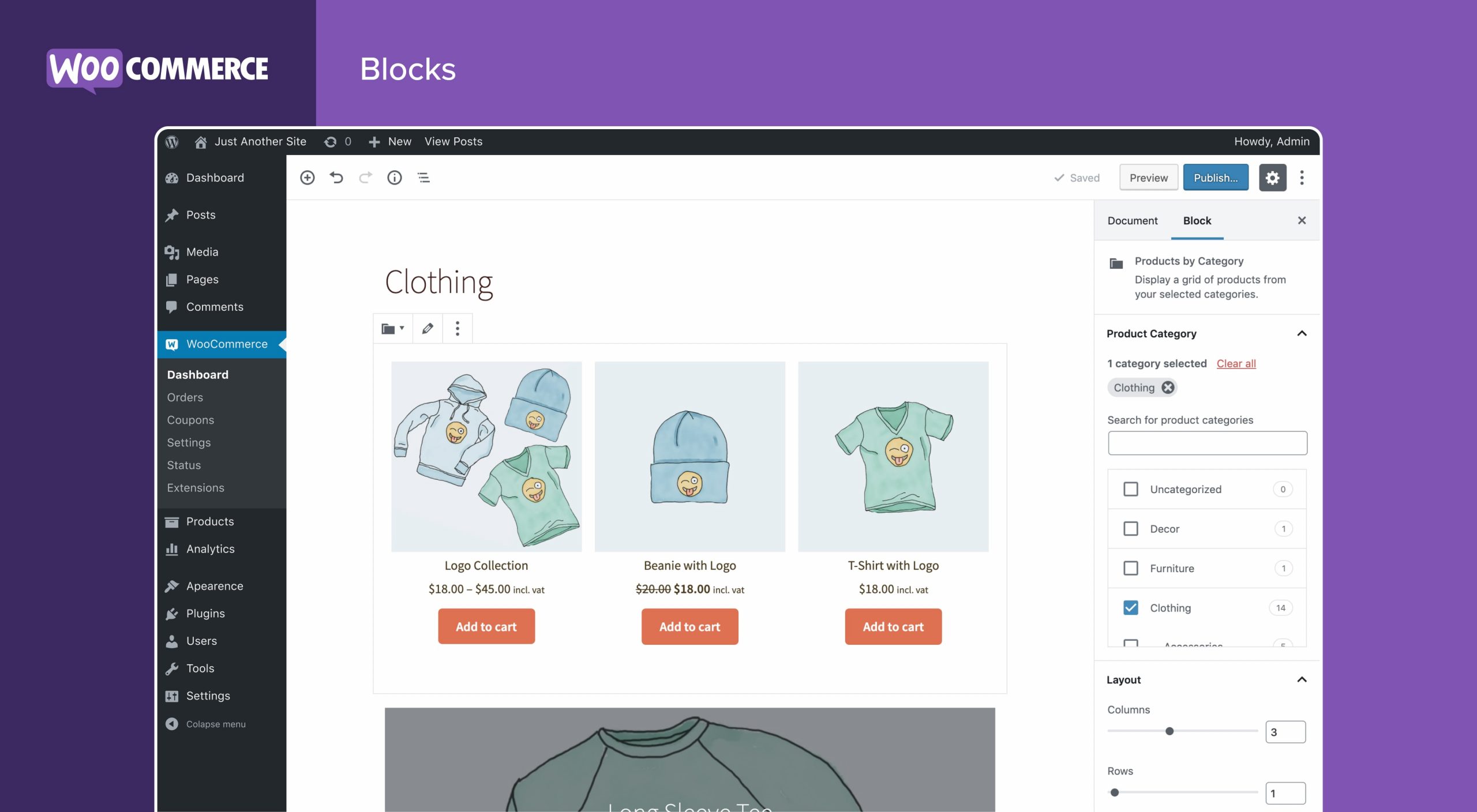 Woo Commerce is a user-friendly, customizable, e-commerce plugin for WordPress websites WooCommerce enables you to get your own online retail store which is indeed a secure option. The plugin comes with several extensions and features that allow the user to configure multilayer authentication, login limits, backlinks, add sockets and much more. With all these features, WooCommerce is safe for any store; it leaves no room for cyber attacks. Below are listed the features which will help you understand why WooCommerce is safe for your store:
Payment Gateways: Financial transactions are the most sensitive part of business. Woocommerce recognizes more than eighty payment gateways which are all trusted and verified. You can choose the one that you rely on for your transactions and also the ones trusted by most merchants. The final selection lies in the hands of the user.
Choosing the Right Theme: WordPress offers thousands of free and paid themes from which you can choose the one that suits your need. The paid themes are better for additional safety as compared to free ones.
Using Complex Credentials: Security of any login platform highly depends on its credential complexity. The longer and alphanumeric the key is, lesser are the chances of any breach. Your account allows you to set very strong passwords in a combination of symbols, numbers, and case sensitive alphabets that do not have any similarity with your name or publically open information.
Flexibility In Choosing A Host: WooCommerce is very light and can be used on any platform, hosted anywhere, but, the heart and soul of a retail line's security lies on the reliability of its host. Although WordPress hosting is considered ideal, the user has the liberty to pick n choose a reputed host most suitable for the business. The user can compare attack preventions, server software, and detection and prevention of infections.
Multitier Login Wall: The Two-Factor authentication (2FA) physically verifies the access after initial login. There are also some codes and barcodes that can be clicked within seconds from Android and iOS devices. The 2FA feature filters unwanted users and malicious intruders into the store.
Login Restriction: Store admin can restrict the number of unsuccessful login attempts. In this way the number of malicious hits and trials can be limited, further making your account safer.
SSL and FTP Feature: FTP is the method with which files are transferred from host to client computer. Compromised hosting environments can create loopholes for transmission of harmful files, but you can prevent them from writing on your directories here to mitigate the risk. WooCommerce has an SSL certification, which means it uses a secure connection between networks.
Is WooCommerce Safe for My Store?
Yes. WordPress is a renowned IT player and its mercantile tool is even better. This plugin uses very low data, secure connection, secure encryption, recognized payment gateways, intricate controls, unwanted access barriers, password security, double-checked themes, and all the requisites for the smooth functioning of an online retail business. It keeps updating with time and even provides literature to its users to empower them to make their business safer by themselves. As of now, WooCommerce has implemented high-end security details to its base, leaving no room for suspicion.